Project Description
Smart Park offers an alternative to traditional parking management, which requires a lot of personnel and makes it difficult to keep track of parked cars or to find free parking space. The solution uses a parking spot detection and mapping system, a mobile application for parking spot finding and a subscription management system.
Smart park managed parking spaces can be set up on certain streets throughout the city. Only people using the smart park application can use these parking spaces. Empty parking spaces are detected by sensors mounted on buses, taxis or any other vehicle and displayed on a map.
Users  pay a subscription to the city hall, they can see all the empty parking spots in Smart Park managed locations and can reserve a spot. They claim the parking spot when parking their cars, then free the parking spot when leaving.
Technical Description
LoRaWan enabled sensors installed on busses and taxis
LoRa gateways receiving signal from mobile sensors
Network Server and application server
Mobile app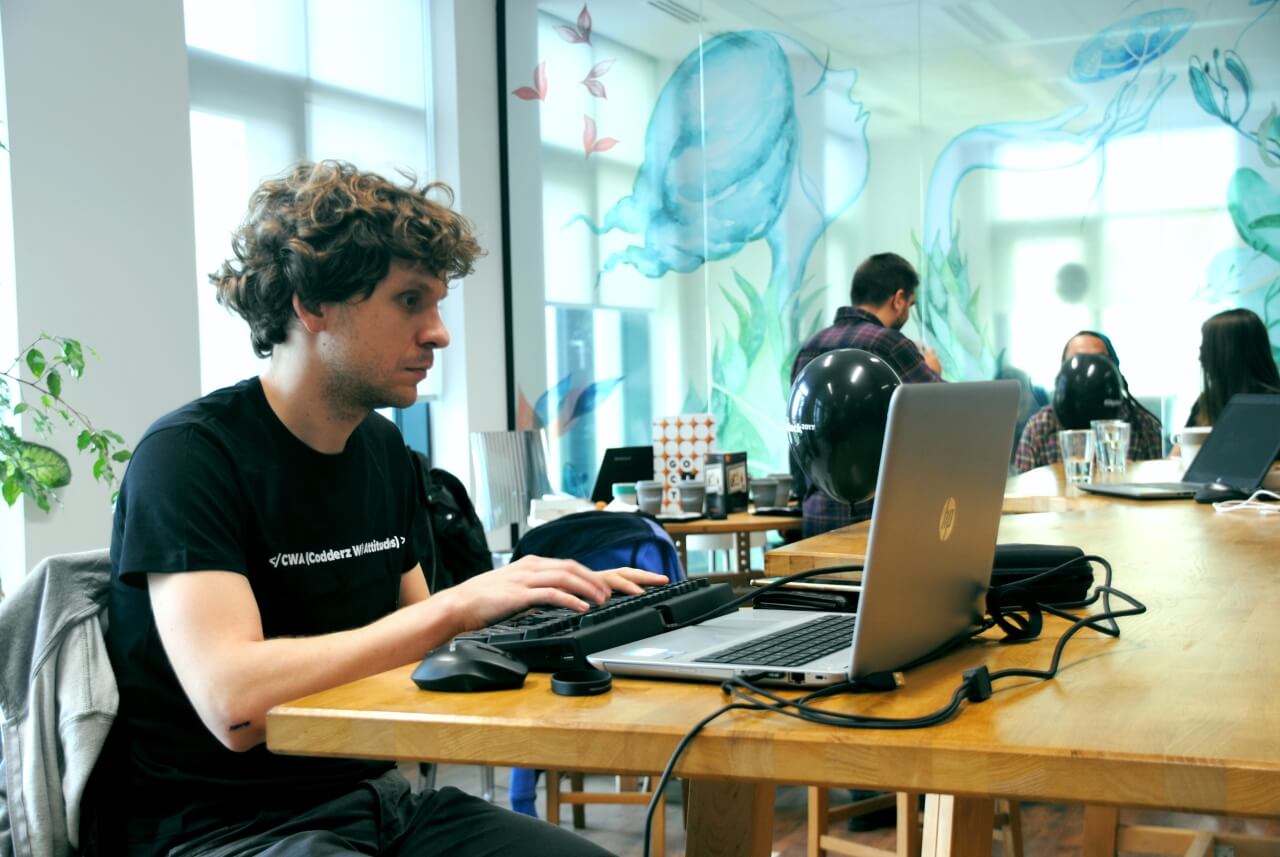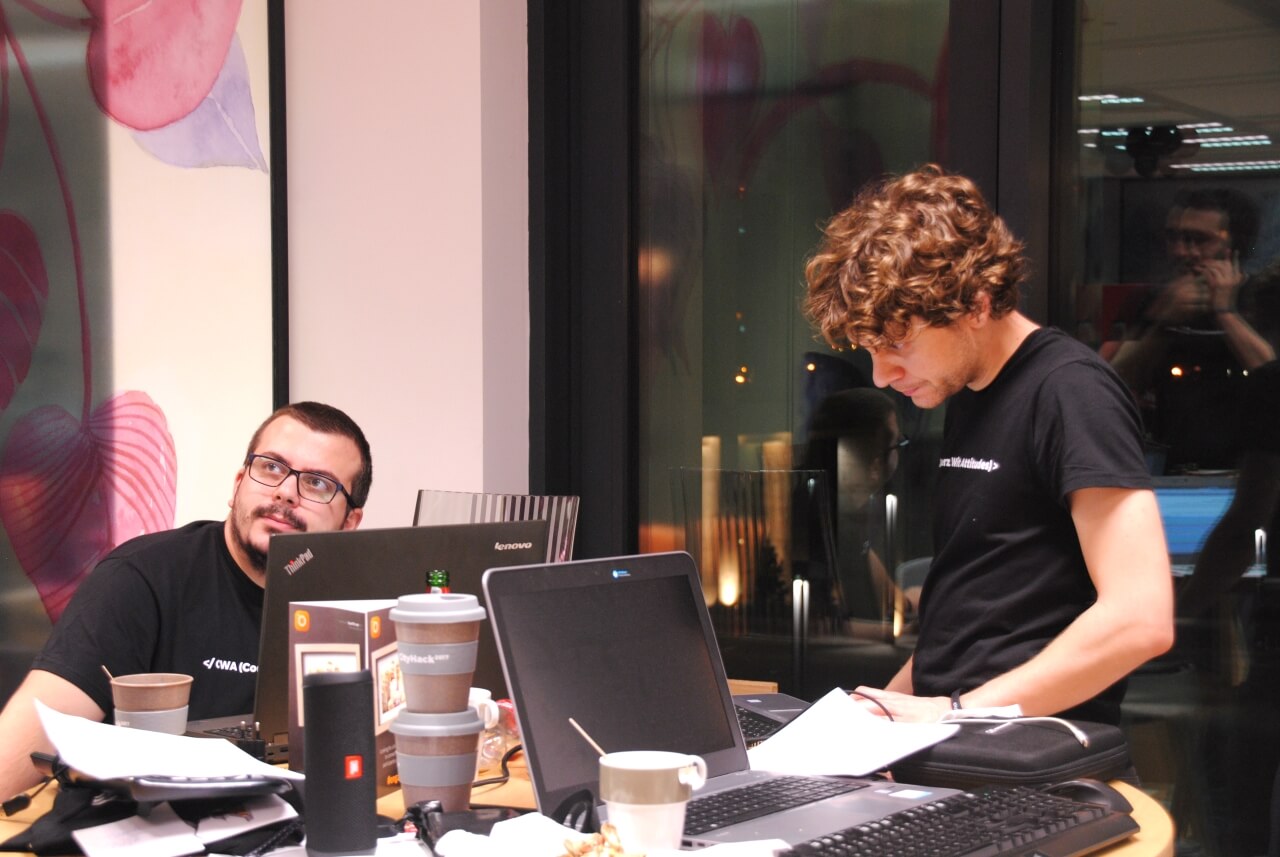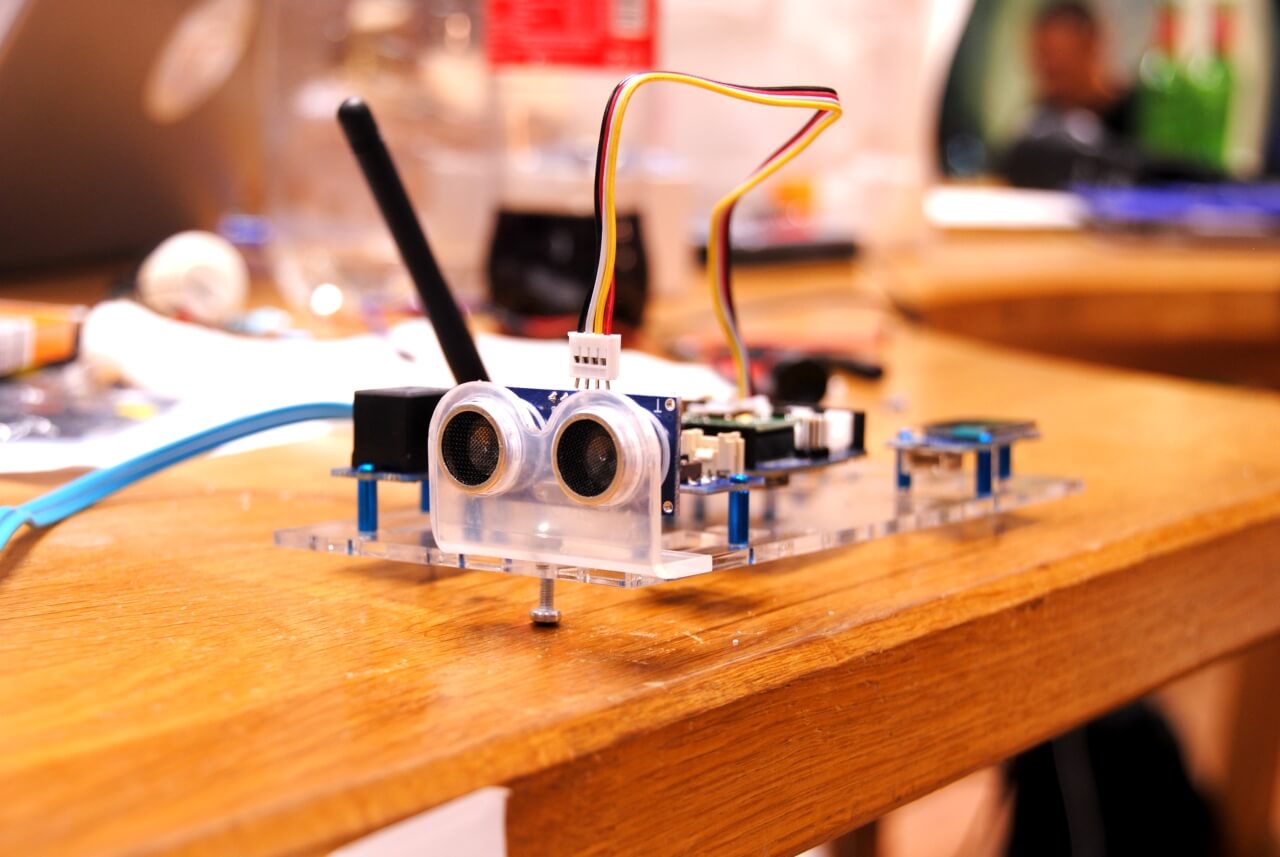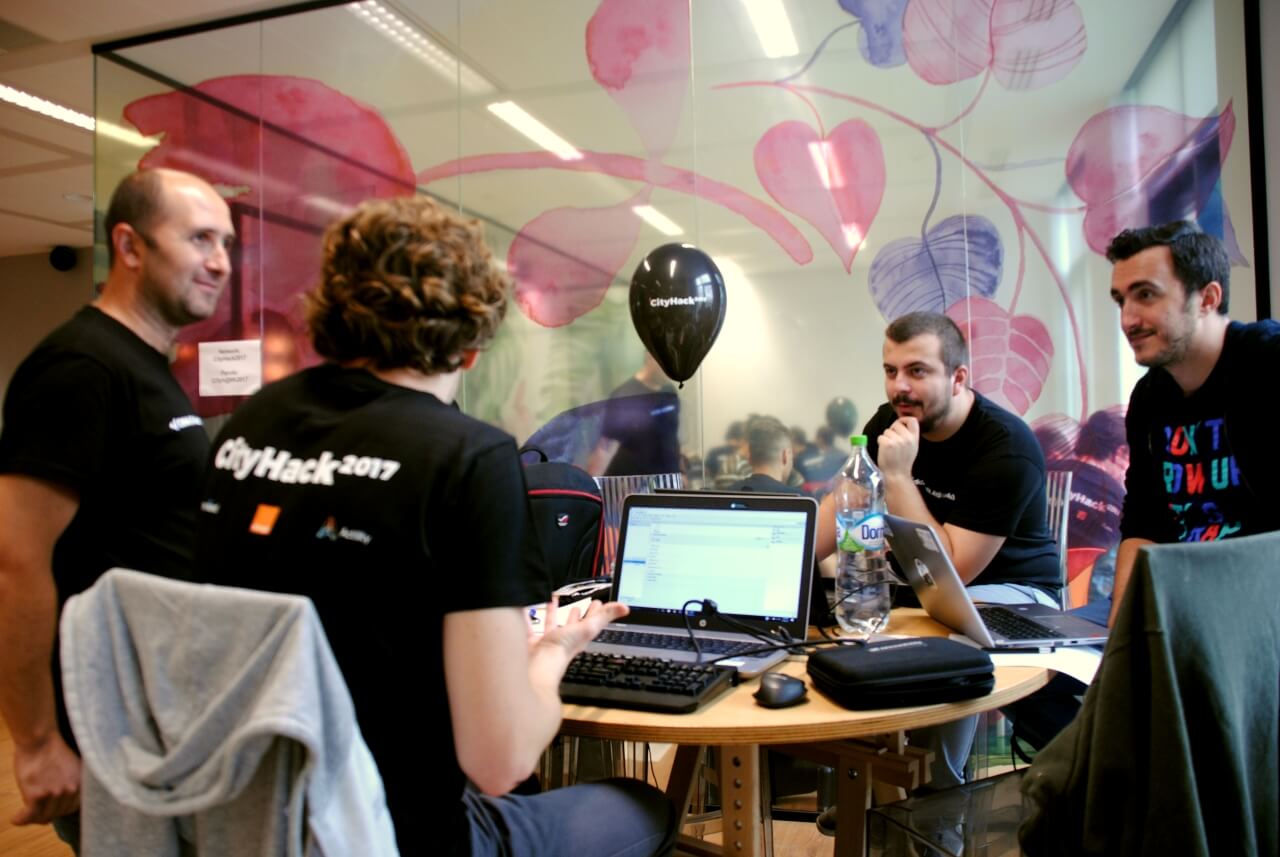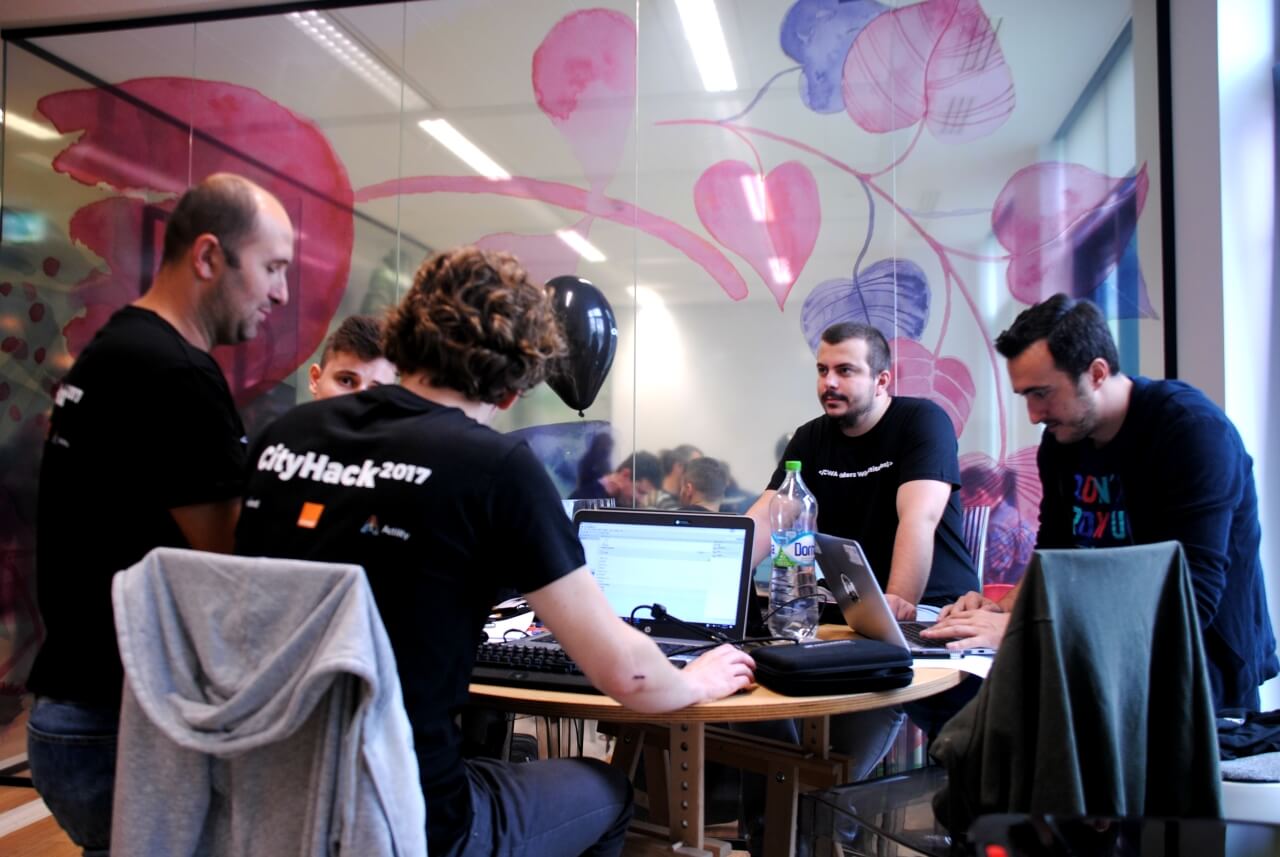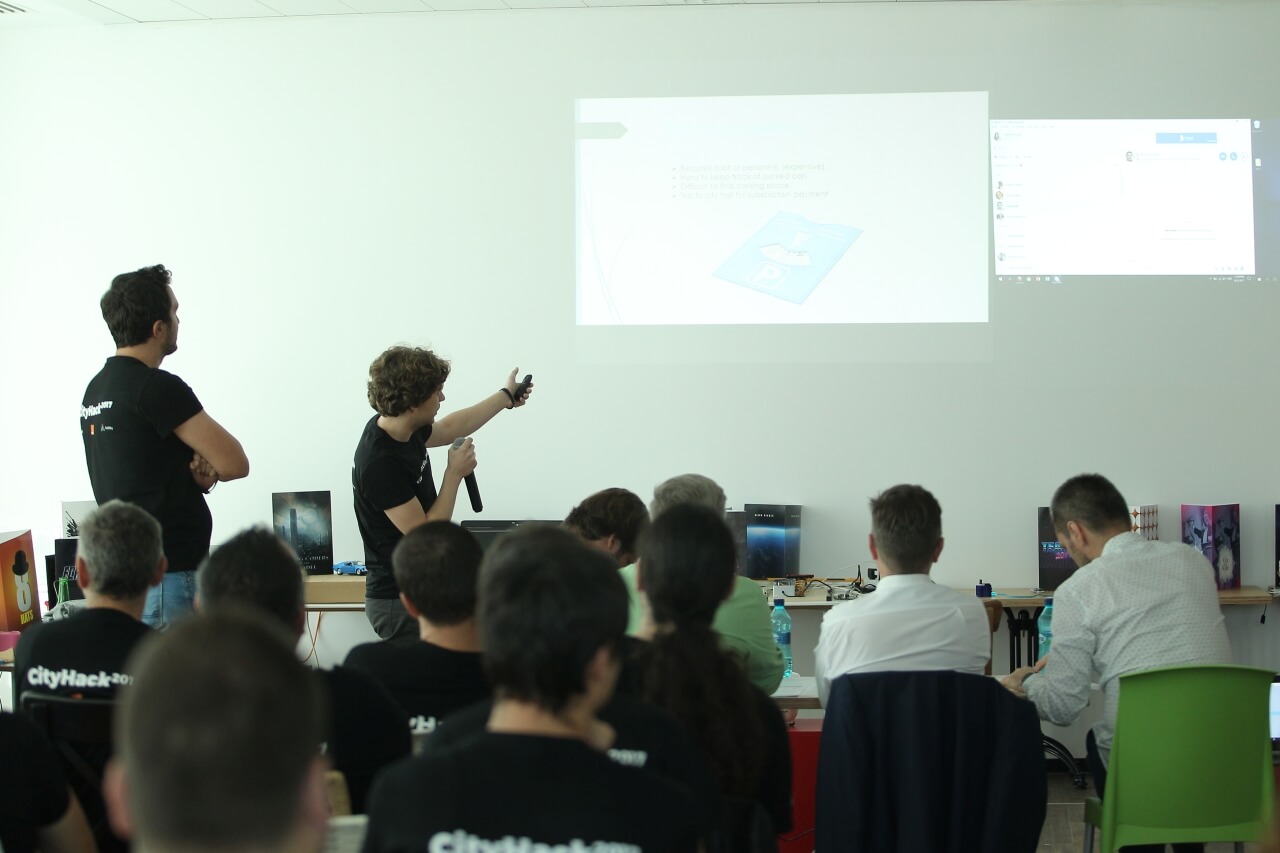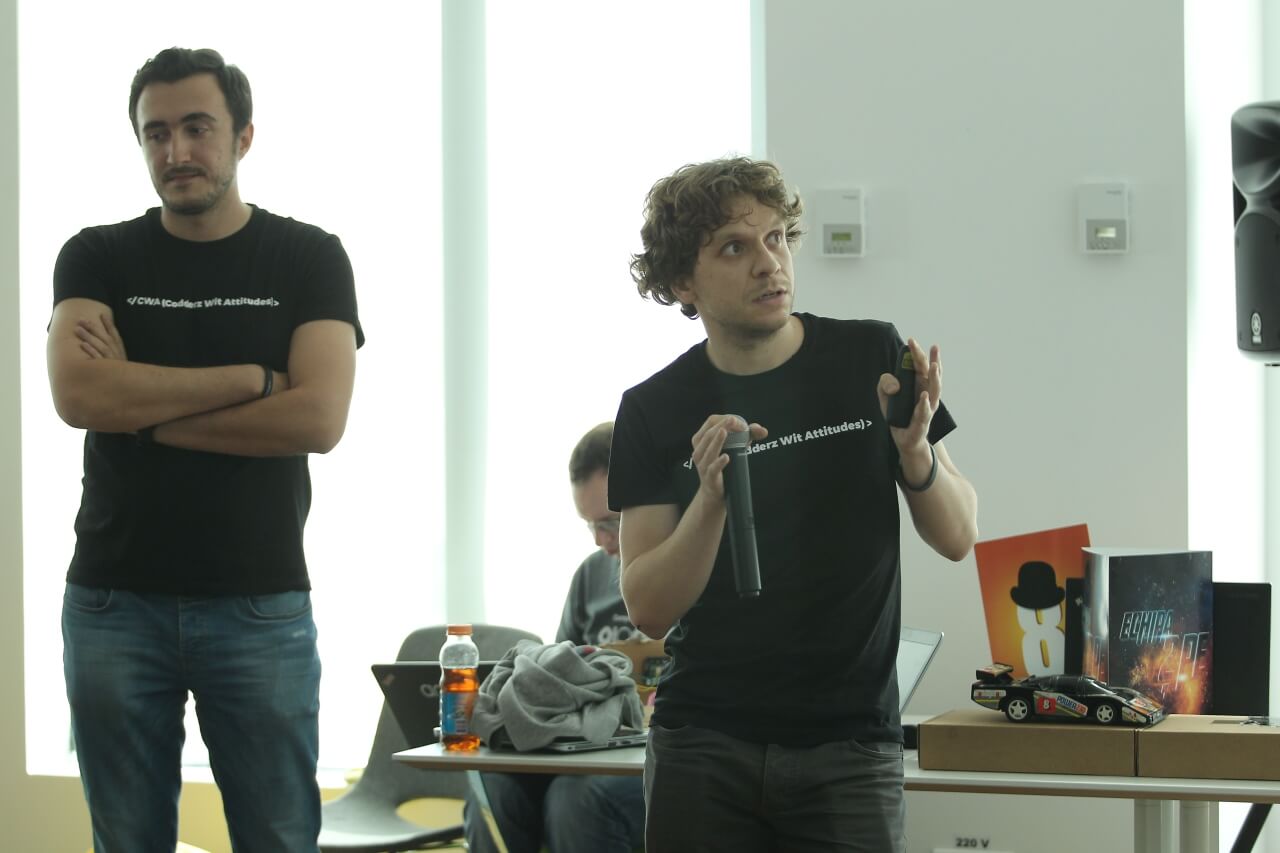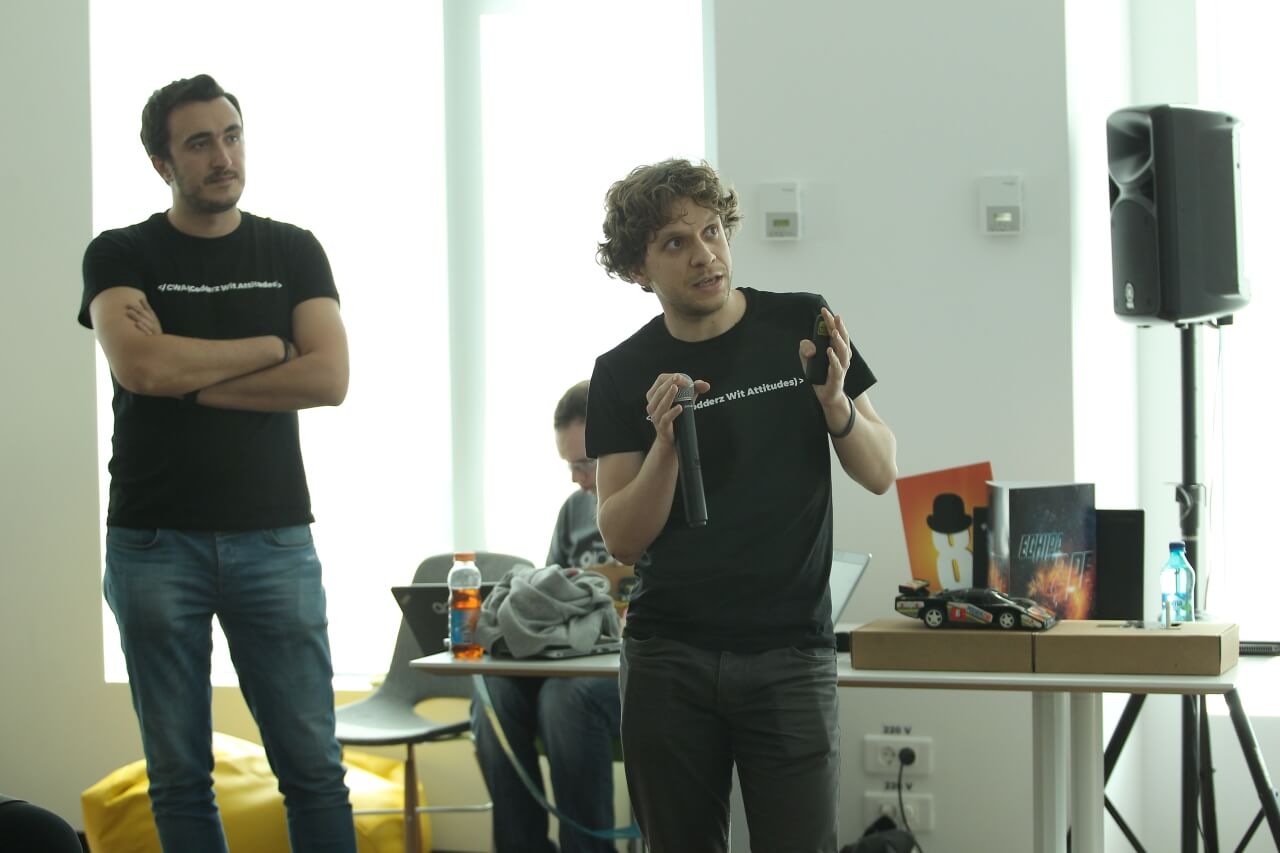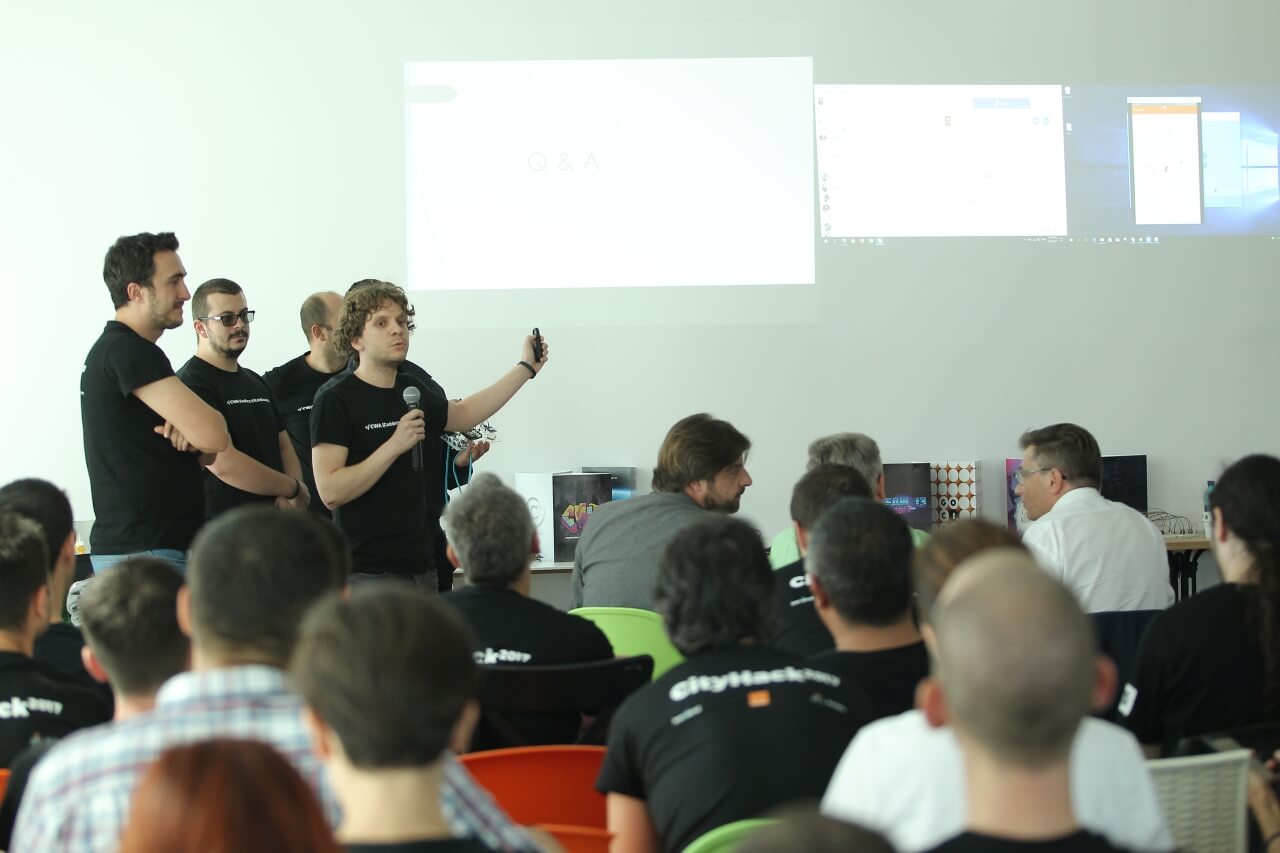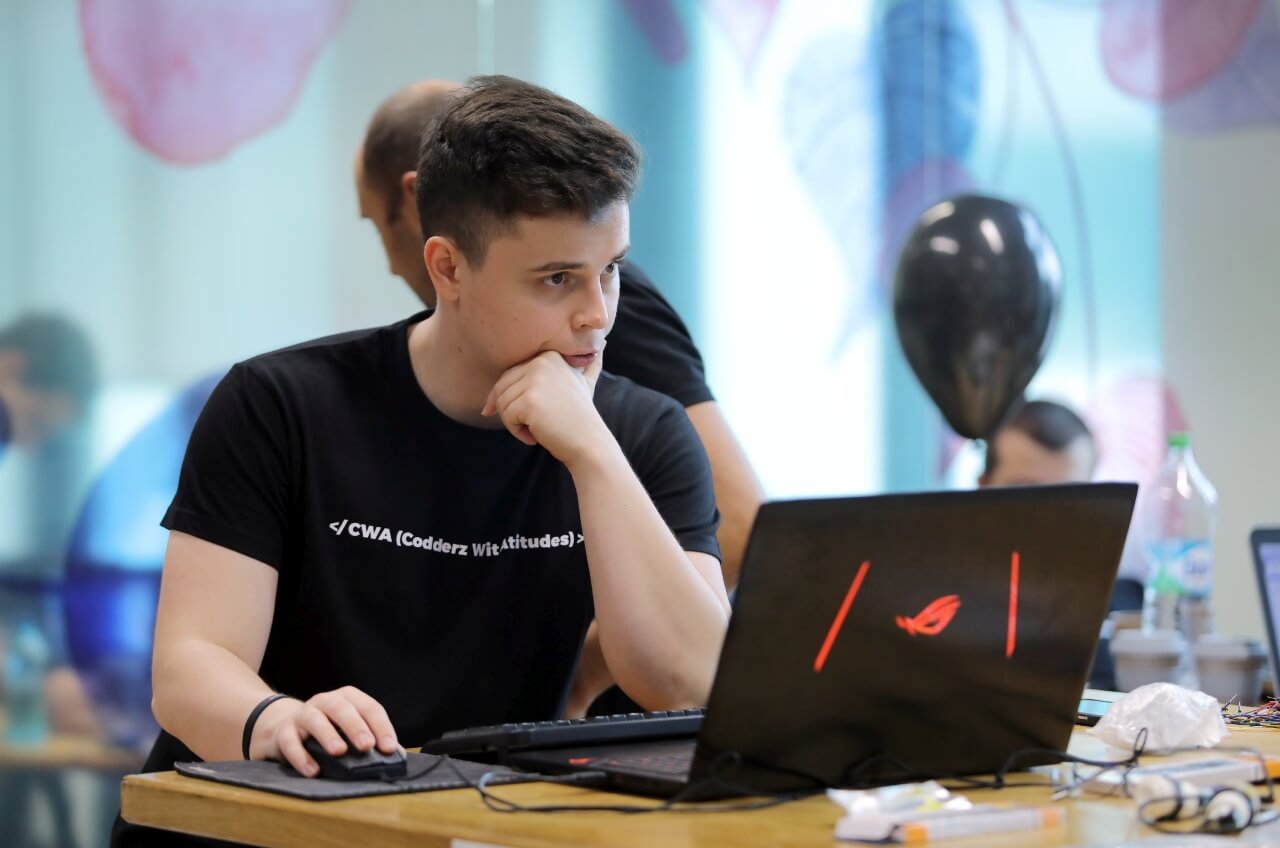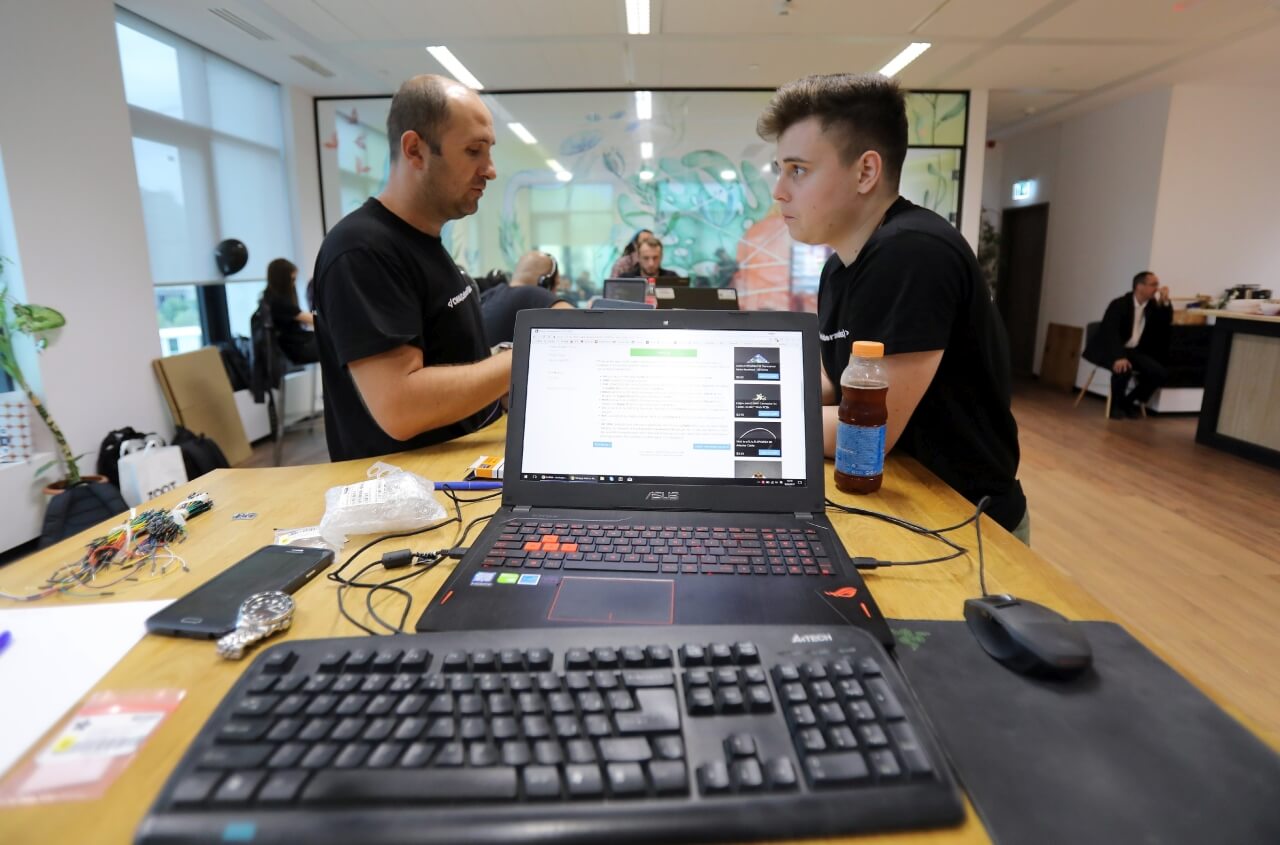 Next Project »
« Previous Project